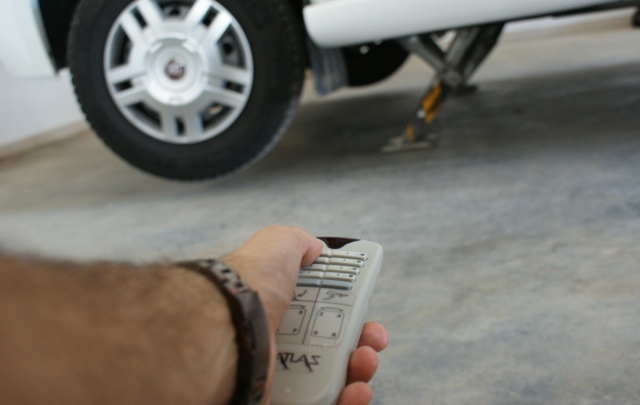 The ATLAS stabilization and leveling system is the only one to use the power of the vehicle's engine performing much more than any other traditional system using the vehicle's battery.
Each of the 4 stabilizers works independently at 90 bar and can lift up to 20 q.li.
The hydraulic cylinders work in horizontal making the stabilizers switch from horizontal to vertical position with a great stroke providing perfect stabilization and leveling. Furthermore the stabilizers when completely up stay in shape with the vehicle frame. The pump connected to the engine can reach 200 bar.
ATLAS system is not a kit, assembly in 5 working days to be booked and exclusively at our workshop, no testing needed.